The Spiritual Path of Freemasonry – Julian Rees
May 15, 2021 @ 7:00 pm

-

8:30 pm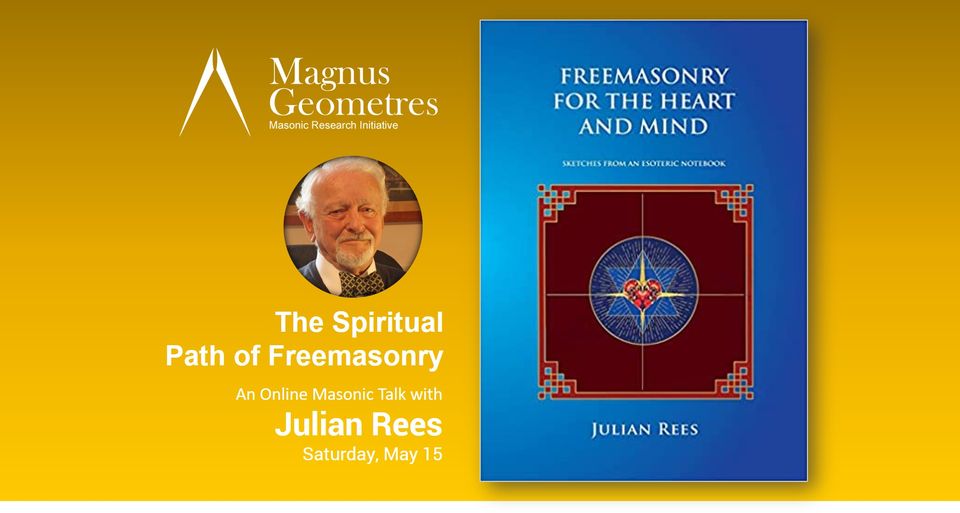 TALK SYNOPSIS
Freemasonry has become de-spiritualized so that we have come to concentrate on the form to the detriment of the content.
But spirituality is older than religion, so ours is a secular, non-dogmatic spirituality.
Stillness, silence, and meditation have beneficial effects.
The decline in spiritual awareness has gone hand in hand with the decline in the perceived importance of organized religions.
The meaning and purpose of Freemasonry are esoteric ones.
Aspects of light and darkness –
– unknowing to knowing
– ignorance and fear to knowledge, harmony, and wisdom
– black square to white square
– death to life
Freemasonry is an experiential pursuit.