The Masonic Mentor
May 2, 2021 @ 8:00 pm

-

9:30 pm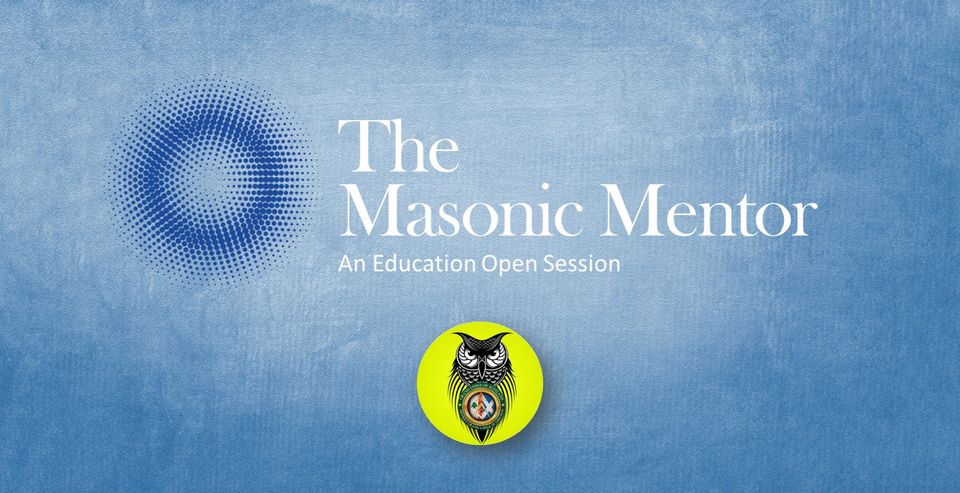 The Masonic Mentor is a new initiative from the District Grand Lodge of Lebanon Education committee.
The Masonic Mentor is an open discussion session for Entered Apprentice, Fellow Craft, and Master Mason brothers. with selected senior Masons as Mentors.
The Masonic Mentors appointed by the district will be available for a full hour to respond to any question that you might have, whether be it related to the ritual, Lodge etiquette, Freemason Symbols, Operative history, Speculative history, Lodge history, Symbolism or any other masonic esoteric subject.